Local Landscapers Serving Winnipeg & Surrounding Areas
As the third generation in a family of growers, Southland Expressions Landscaping owner operator Cory Zuk is the son and grandson of a commercial vegetable grower and commercial flower seller, respectively. Following in their enterprising spirit, he believes in a hands-on approach and striving to ensure customer satisfaction.
Since 2009, Southland Expressions Landscaping has been providing outstanding landscaping and maintenance services to residential and commercial clients throughout Winnipeg and surrounding areas. Our clients are also our neighbours, and we strive to provide the quality, personalized service you can expect from a locally owned business.
For all your landscaping needs throughout Winnipeg, give us a call!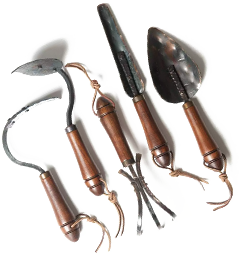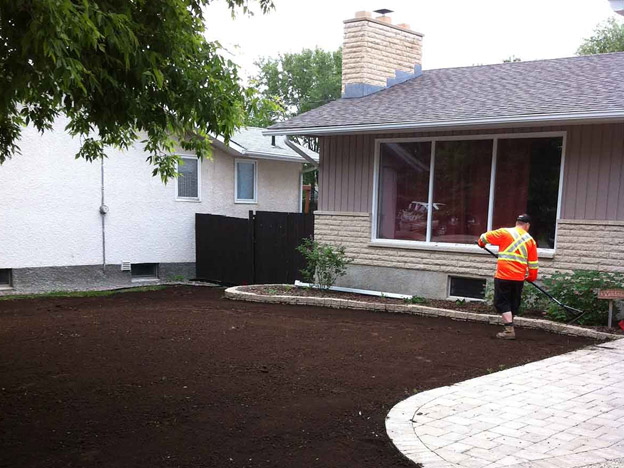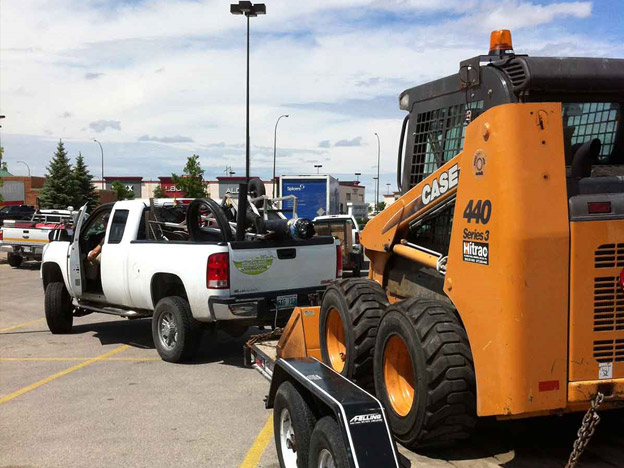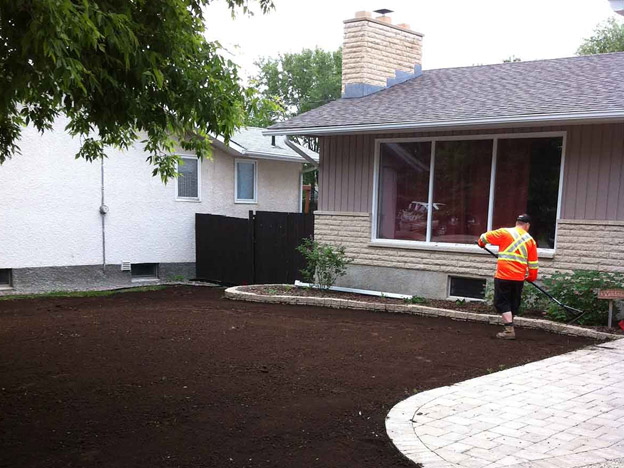 We offer contemporary landscape design at competitive rates in & around Winnipeg.